Discover Local Destinations in 60 minutes
1-hour Gems of Sheraton Bandung
Want to see the city through the eyes of a local? Explore local gems of Bandung attractions, all within an hour from Sheraton Bandung Hotel & Towers with 1-Hour Gem.

For the modern traveler, who believes in making the most of every minute. Guests can explore and experience local hangouts surrounding us in under an hour. "1-Hour Gems" is an on-property offering that connects guests to their destination through recommended curate locations, giving them an opportunity to more deeply experience the locale. It could be a café 2 blocks away serving great gourmet coffee in a local coffee shop setting. It could be a very Instagram-able backlane near the hotel that time has forgotten
Located in the most popular street in Bandung; Dago Street, Sheraton Bandung Hotel & Towers close to Dago factory outlets, dining resort where there are many restaurants offering international cuisine with outdoor Bandung view, art center, and also close to the best golf course in Bandung, Mountain View Golf Course. Sheraton Bandung Hotel & Towers has curated the 1-Hour Gem experience for an intimate excursion into the sights, sounds and tastes of your destination. Lets you explore inspiring local locales, all within an hour from the hotel and enjou Bandung day trip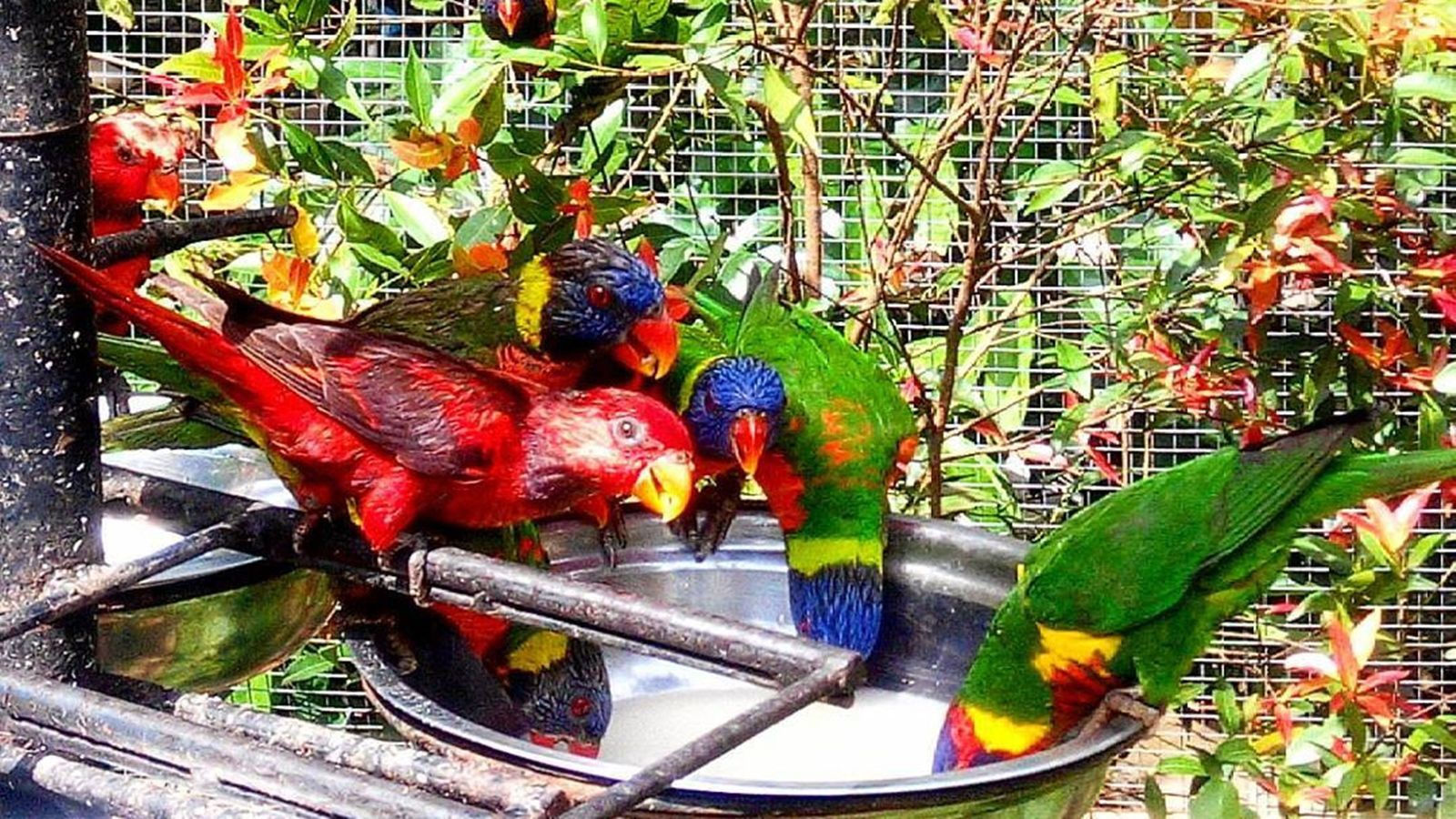 1. Wot Batu
Bandung, a city with an abundance of tourist attraction which is presented to be enjoyed by the tourists. One of the newest attractions at this time is "Wot Batu". If you are an art fan, try to come to this beautiful tour. Wot Batu is a place that includes creation and imagination of an artist, which is poured into a beauty of the stone formations made into art artistic. This work is made by Mr. Selasar Sunaryo, an artist who is no stranger in the field of art. In an ±2000 m2 open space with 135 +1 stones which are conceptually and harmoniously planted and laid out in it, Sunaryo withdraws a line of the mountains surrounding Bandung, and from that line he brought volcanic stones that became a medium of a timeless masterpiece. Wot Batu, which is located only 2 km from Sheraton Bandung Hotel & Towers, Wot Batu open daily from 10 AM to 6 PM, closed on Monday and National Holidays. The entrance fee is IDR 50,000 per person.

2. Bird & Bromelia Pavilion
15 minutes driving from sbht, there is Pramestha Bird Pavillion Park, located at Dago Giri Resort Town, Bandung. It is mapped on a green valley filled with plenty of trees, amidst the cooling breeze, you must walk to follow paths that are available to enjoy the bird park. There are several cafes and shops selling souvenirs around the area. The outdoor area making it possible for you to enjoy while enjoying your meals and having great moment with your loved ones. There are about 500 species of birds, such as from pigeons, ducks, geese, macaws, cockatoos and parrots of various kinds, as well as turkeys, peacocks, and owls. The entrance fee is IDR 50,000 for weekends and IDR 35,000 for weekdays, you will get a bottle of mineral water for free.
3. Armor Coffee Bandung
Calling you all the coffee lover! Armor Coffee is a must visit place. There's just something about a fresh cup of coffee that rouses the deepest sleepers, perks up ardent morning-loathers, and toast your friends. While enjoying your cup of coffee, you can view and enjoy the natural beautiful scenery and pine forest right in front of your eyes, you will be amazed and feel blessed. 10 minutes away from Sheraton Bandung Hotel & Tower, Armor Coffee Bandung, located at Jln. Bukit Pakar utara no 10 Dago Pakar Bandung, open daily from 8 AM to 10 PM.