FEAST RESTAURANT
Experience Feast - The Colorful Culinary Experience in Bandung
Appropriately named, Feast Restaurant is one of the best halal restaurant in Bandung serves up an array of international and authentic local dishes in a warm and casual atmosphere. With an open aspect overlooking the pool, this Bandung restaurant is the perfect place for an intimate family gathering, a romantic meal for two or a corporate dinner.
Guests can enjoy an interactive experience led by a skillful culinary team at the live cooking stations or savour an extensive selection of buffet restaurant and a la carte items. Signature dishes not to be missed include seared sea bass or traditional Sundanese favourite nasi tutug oncom, which features grilled fermented soybean wrapped in banana leaf. Complete a memorable meal with a delicious baked cheese cake. Other interesting Bandung meals are ready to enjoy at Feast restaurant
Feast Restaurant also well-known as family restaurant in Bandung is open for breakfast, lunch and dinner with sitting capacity of around 140 people. Feast restaurant is the pioneer of hotel's restaurant in Bandung who served regular brunch in town.
While dining at Feast buffet hotel in Bandung, the guests will have the opportunity to witness the Chef's performance at the live cooking station open kitchen every time they enjoy hotel buffet. Our delectable a la carte menu provides more than you will ever need to satisfy: you can choose from a wide variety of cuisine from all over the world.
Explore Feast Restaurant buffet dining, every Friday night and Saturday night. On Friday, this stylish restaurant in Bandung serves Friday Seafood Buffet and on Saturday Night serves Barbeque buffet dinner. Discover Feast Restaurant buffet offers now and taste the best menu in Bandung
FRIDAY SEAFOOD BUFFET
Enchants Your Evening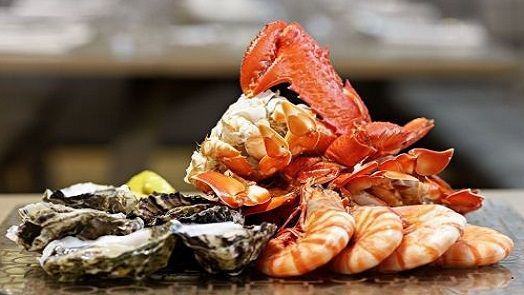 Calling for all Seafood Lovers to join our Seafood Dinner Buffet.
A variety of delicious seafood.
Rate only:
IDR. 199,000++ per pax
IDR. 99.500++ per kid (4 – 11 years old)
• Available every Friday Night, from 7:00 PM - 10:00 PM
• All you can eat buffet
SATURDAY BARBEQUE NIGHT
Barbeque dinner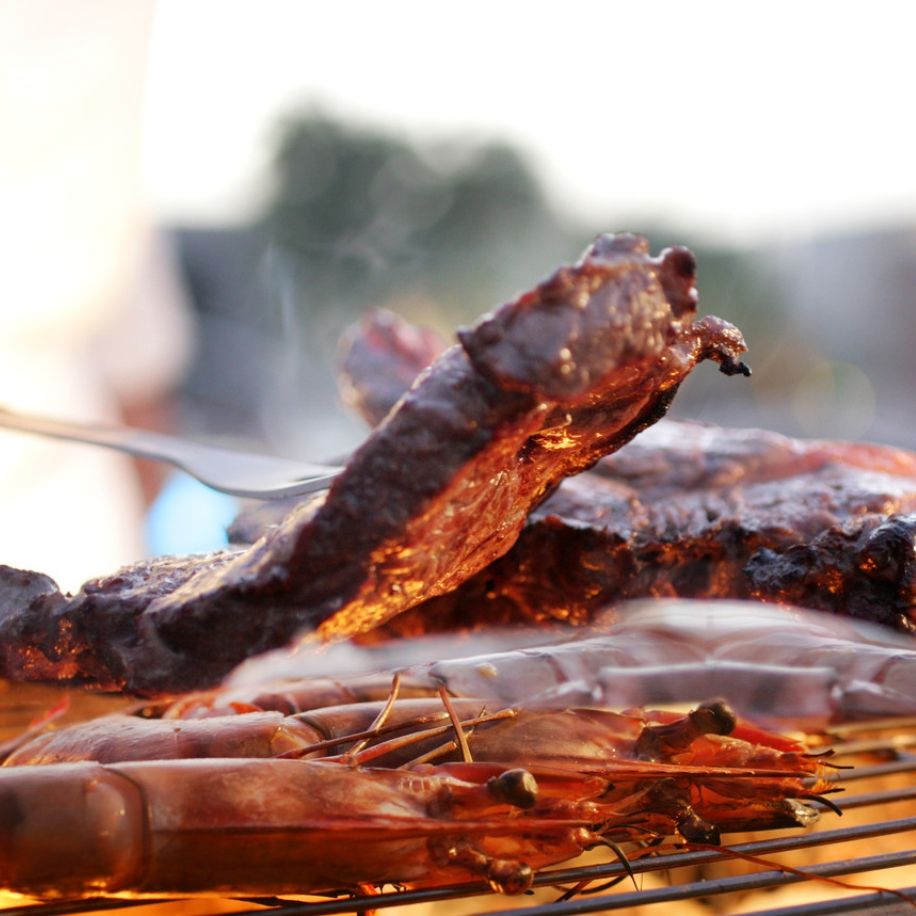 Upbeat and stylish, Feast Restaurant is a replete with fun and surprises in an exuberant setting. Live cooking station with interactive open kitchen keep guests entertained as custom made-to-order requests are prepared by our friendly associates.
Start your Saturday night with a complete buffet choices, only IDR 245,000 ++ per person. Get 50% off for kids with age between 4-11 years old.
Experience all you can eat buffet with:
Rate IDR 245,000 ++ per person. Special rate for kids 50% off
Available every Saturday, from 06:30 PM - 09:30 PM
Extensive dessert counter
Live entertainment
FEAST ALL DAY DINING
Breakfast, Lunch & Dinner
Feast Restaurant serves a mouthwatering buffet and a la carte options in a modern restaurant atmosphere and a pool view
Breakfast IDR 150,000++
Lunch IDR 175,000++ **
Dinner IDR 195,000++ **
**Subject to availability
SPG MEMBER PERKS
Enjoy Up To 20% Off For Food
As SPG member, whenever you stay with us or only wish to have a dining escapade, save 20% off for food consume in all our dining areas and let's enjoy a delicious offer

Check out other delicious offer at SPG CRAVINGS